Nurturing, sustaining and investing in our communities
Actively enhancing the communities where we live, work and play. Protecting them for our children's futures.
Aurivo has a strong corporate responsibility ethos. Our staff, members and customers unite to raise funds for charities and our Business in the Community programme helps students prepare for the world of work.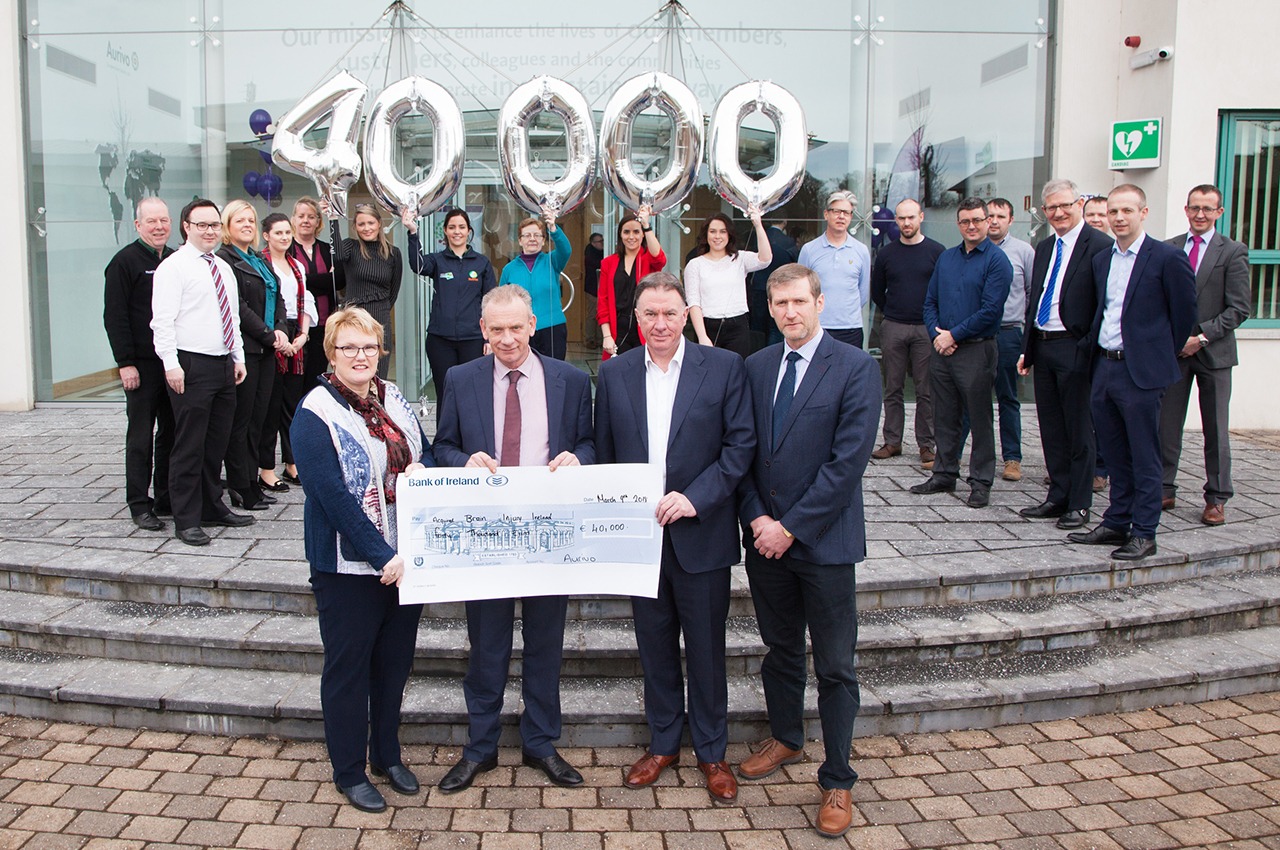 Since we started our Charity of the Year initiative, Aurivo has donated more than €300,000 to charity. Every year, Aurivo chooses a different good cause and all our staff, members, customers and the community work together to raise vital funds for the worthy cause.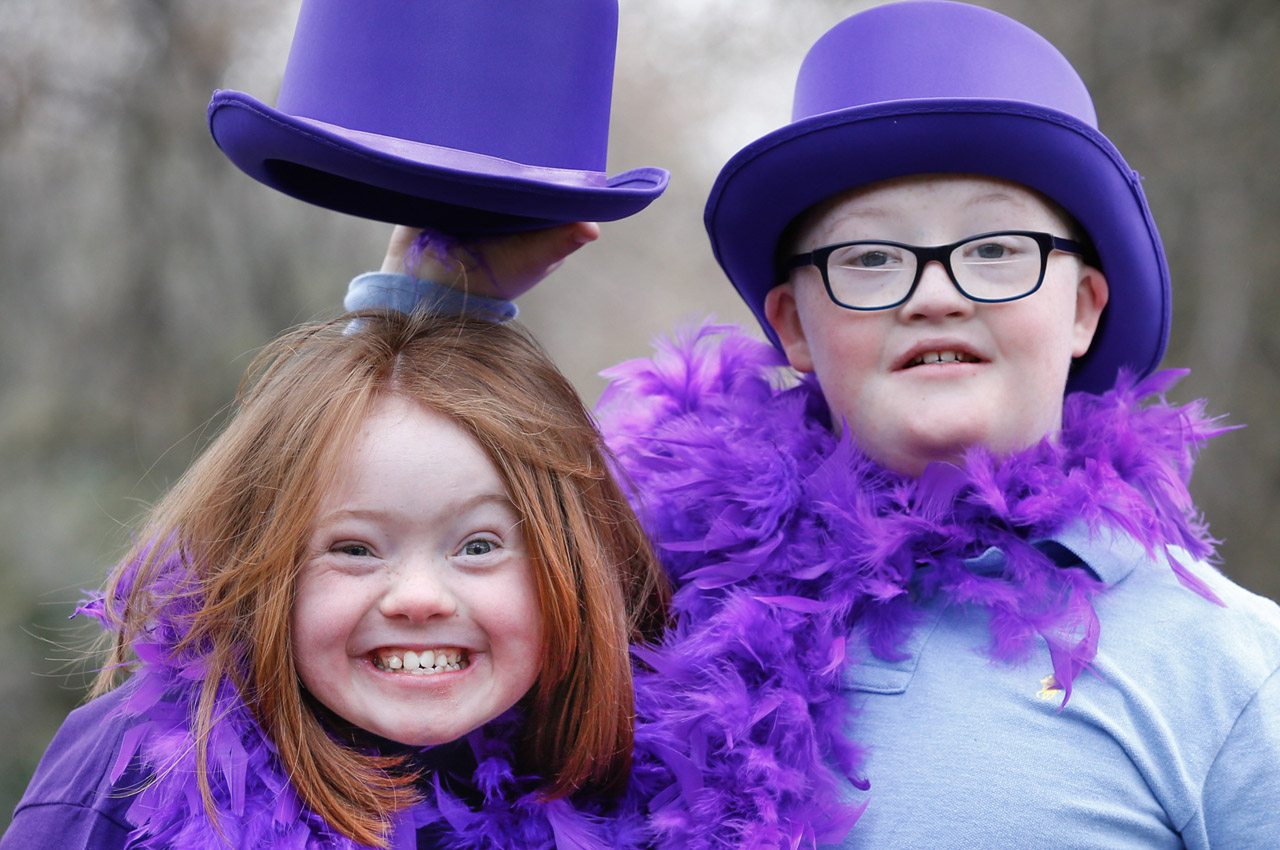 For 2018, we are proud to support Down Syndrome Ireland as our Charity of the Year. We are supporting the branches in Leitrim/West Cavan, Sligo and Roscommon. Down Syndrome Ireland provides advice, information and support to, as well as being a voice for, people with Down syndrome and their families.
If you know of a charity you would like to nominate to become an Aurivo Charity Partner please contact Ailbhe Carty, HR Business Partner on Ailbhe.carty@aurivo.ie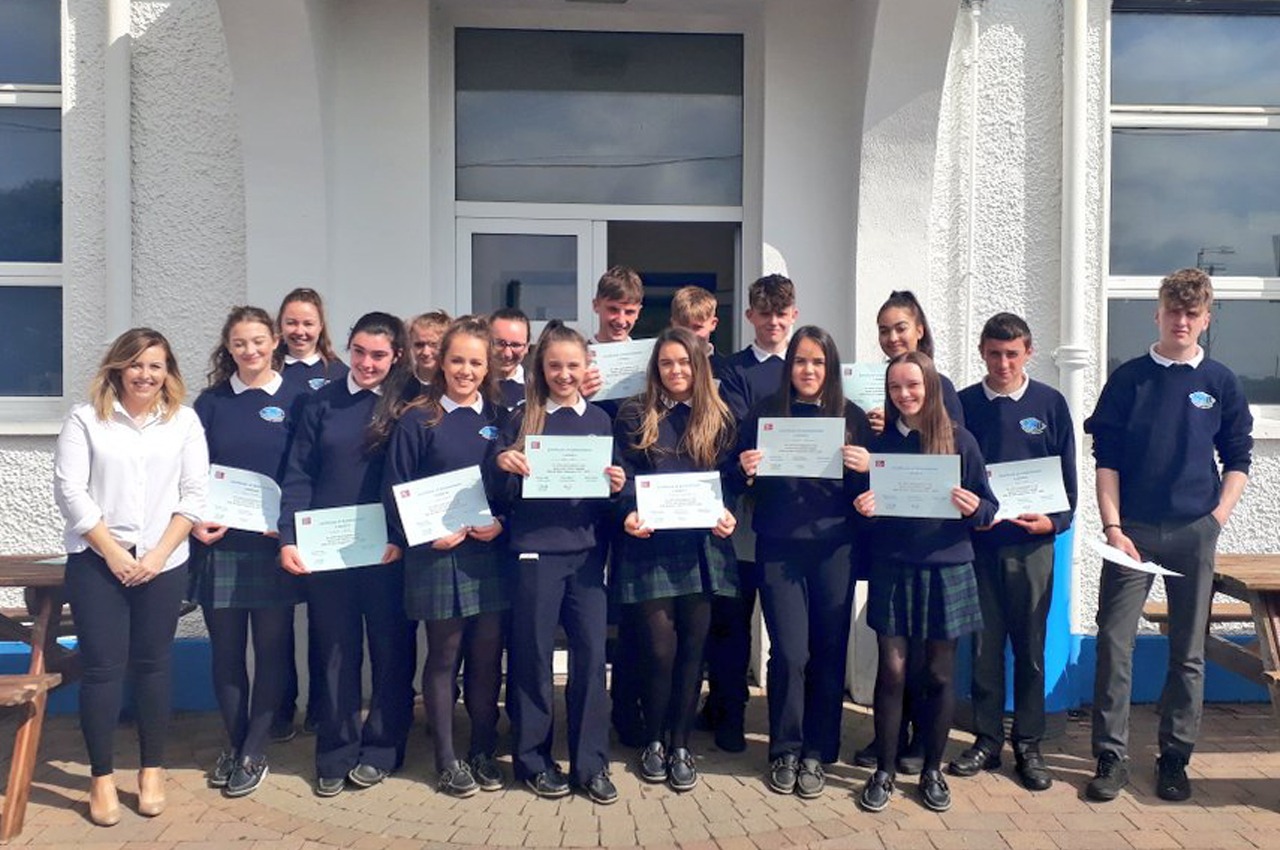 Aurivo's Business in the Community programme is an excellent way of giving students a glimpse into the world of work and providing them with an insight into the many careers that exist in the agri-food sector.
Aurivo is partnering with Coláiste Iascaigh in Easkey as part of The Schools' Business Partnership (SBP) Skills @ Work Programme. The programme is an excellent way of developing communication, team building and leadership for the students – and the employees at Aurivo.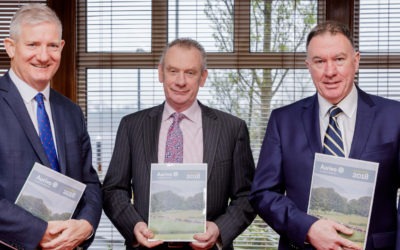 Robust performance in 2018 aligned with the deployment of key investments to solidify and underpin future performance.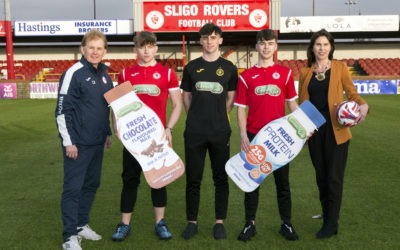 The Aurivo Co-Op Consumer Foods brand, Connacht Gold, has announced its continued support for Sligo Rovers as part of its ongoing sponsorship of the Bit O'Red Under 19 side.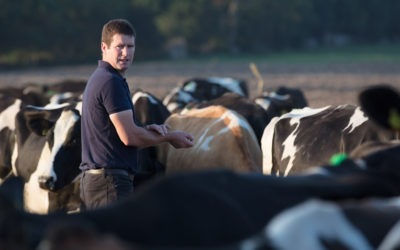 Efficient labour management and profitability key to sustainable dairy growth