Strong financials and focused governance
Our focus is on consolidating the foundation blocks that will ensure Aurivo's continued growth, success and sustainability.
'Having an efficient organisation, that listens to, and acts on the requirements of its members, suppliers and customers, is essential for driving success and achieving growth.'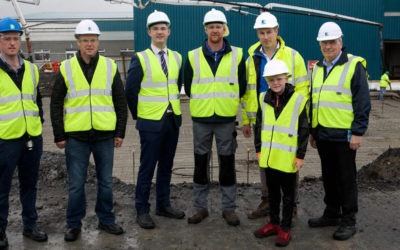 Aurivo lays foundations at €26m upgraded production facility in Ballagherderreen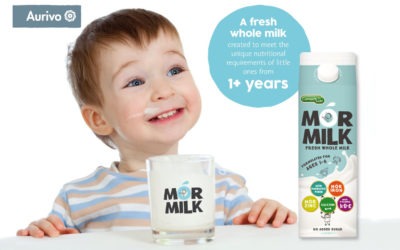 Connacht Gold's Style Afternoon was rated number 2 in the top 10 things to see and do at this year's taste of Dublin, according to evoke.ie, and it's easy to see why!!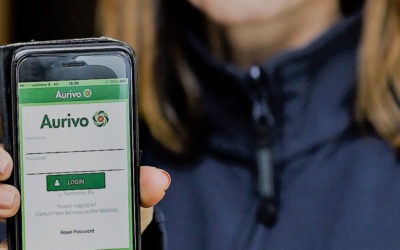 A brand-new app has been launched by Aurivo's farm services team for its milk suppliers – both north and south, as part of its continuing supplier engagement strategy.