Strong financials and focused governance
Our focus is on consolidating the foundation blocks that will ensure Aurivo's continued growth, success and sustainability.
'Having an efficient organisation, that listens to, and acts on the requirements of its members, suppliers and customers, is essential for driving success and achieving growth.'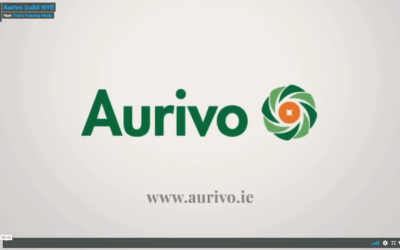 Investment is the focus of 2019, as Aurivo heads into the second year of its strategic plan, 'Engage 2022'.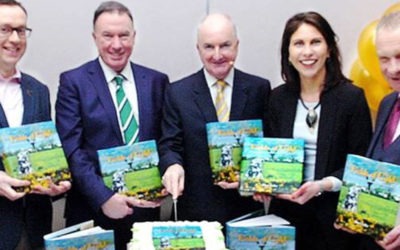 Aurivo launches new book on the history of farming in the North West of Ireland.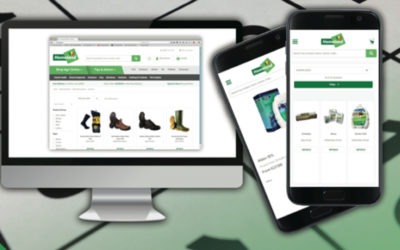 Aurivo unveil brand new homeland.ie website