From your grass to our consumer's glass
More than 420 million litres of our farmers' milk are used every year to make high-quality milk powders, butter and fresh consumer products.
Aurivo is owned by 10,000 farmers and their families, who are united in the goal of providing excellence and quality in order to bring the goodness of dairy to our customers around the globe.
We are the second biggest processor of liquid milk in Ireland with two processing plants and more than 1,000 milk suppliers. Milk is collected from 14 counties across the entire island of Ireland and 80 new farmers have joined our team over the last four years.
426m LITRES PROCESSED ANNUALLY
€105m PAID OUT IN MILK PAYMENTS IN 2016
OVER 1,000 MILK SUPPLIERS
80 NEW ENTRANTS IN LAST 4 YEARS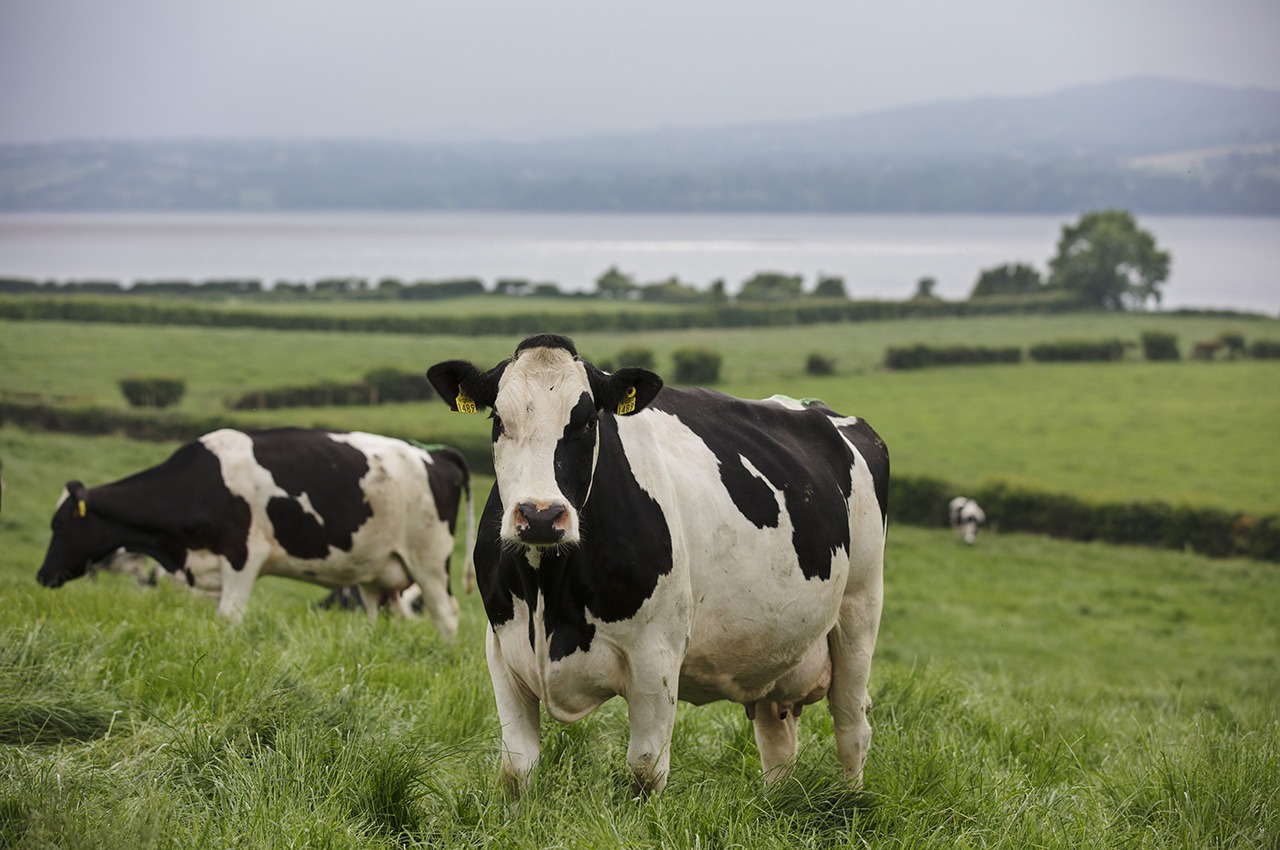 Dedicated to working with you
Aurivo is dedicated to working with our milk suppliers to improve family farm income and innovation through collaborations such as the Farm Profitability Programme. We will continue to maintain a growing, profitable and sustainable business in order to ensure the future of dairy farming for our members, their families and future generations.
'If you are thinking about a life in dairy farming and converting to milk production, give us a call on 094 9860143 or drop us a line on newmilk@aurivo.ie. We look forward to welcoming you to the team.'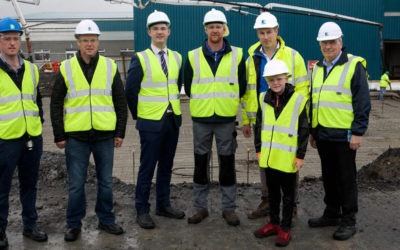 Aurivo lays foundations at €26m upgraded production facility in Ballagherderreen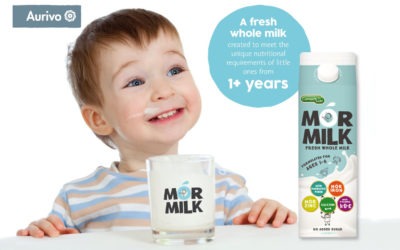 Connacht Gold's Style Afternoon was rated number 2 in the top 10 things to see and do at this year's taste of Dublin, according to evoke.ie, and it's easy to see why!!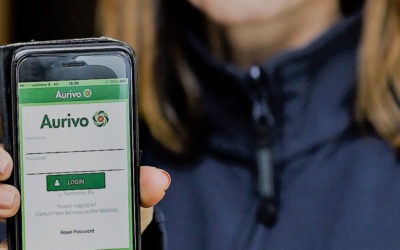 A brand-new app has been launched by Aurivo's farm services team for its milk suppliers – both north and south, as part of its continuing supplier engagement strategy.