Always listening, always innovating
We are always happy to hear from our farmers, customers and community
Aurivo House
Finisklin, Sligo.
Phone: +353 (0)71 9186500  |  Fax: +353 (0)71 9185239
Email: info@aurivo.ie
Aurivo Animal Feeds
Ballaghaderreen, Co. Roscommon
Phone: +353 (0)94 9860234  |  Fax:+353 (0)94 9860238
Email: nutrias@aurivo.ie
Aurivo Consumer Foods
Finisklin, Sligo.
Phone: +353 (0)71 9160883
Email: consumerfoods@aurivo.ie
Aurivo Dairy Ingredients
Ballaghaderreen, Co. Roscommon
Phone: +353 (0)94 9860114  |  Fax: +353 (0)94 9860157
Email: dairyingredients@aurivo.ie
New Milk Supplier
Email: newmilk@aurivo.ie
You can find phone and email details for all our specific locations on this page. But if you are not sure who to contact, you can email us through the form below and one of the team will be back to you as soon as possible.
Our people are the lifeblood of our organisation and Aurivo's workers are supported both personally and in terms of career progression from the moment they join the team.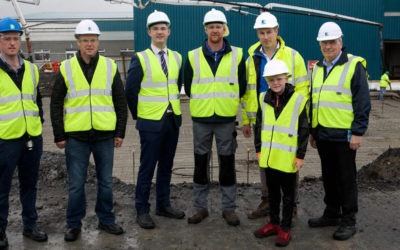 Aurivo lays foundations at €26m upgraded production facility in Ballagherderreen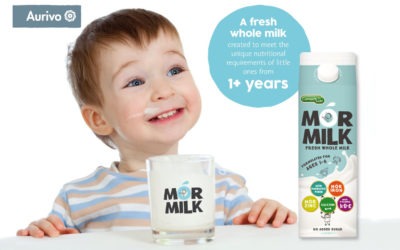 Connacht Gold's Style Afternoon was rated number 2 in the top 10 things to see and do at this year's taste of Dublin, according to evoke.ie, and it's easy to see why!!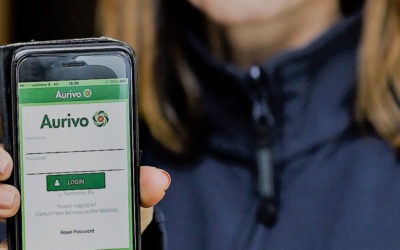 A brand-new app has been launched by Aurivo's farm services team for its milk suppliers – both north and south, as part of its continuing supplier engagement strategy.