Quality livestock, quality service
At Aurivo Livestock Marts, we pride ourselves in providing quality facilities and excellent service to all our customers – both buyers and sellers.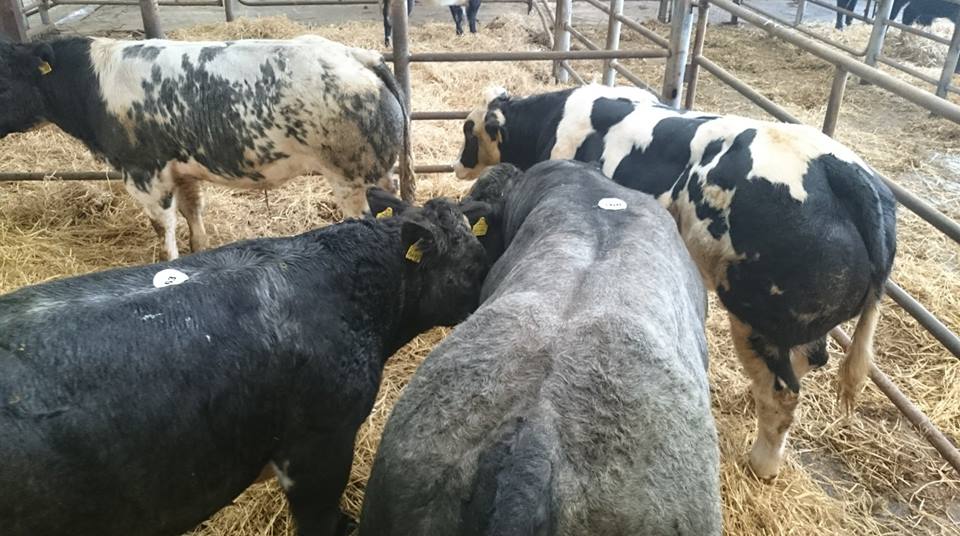 BALLYMOTE LIVESTOCK MART
Manager: Stephen Hannon
Tel: 0818 301 401
Bookings: Pre Booking Monday 9.30 am – 1.00 pm for Thursday Sale
Sales Centre
Stephen Hannon
Tel: 071 9183364
Email: stephen.hannon@aurivo.ie
Yard open @ 8.00 am. Cattle entrance on the Fire station side, to the upper side of the mart.
Sheep entrance on the hotel side of the mart. All cattle must have two tags and be properly de-horned according to Dept of Agriculture regulations.
Viewing time @ 11.00 am, Farmers should aim to have cattle in the mart before this time. Sale begins @ 11.15am.