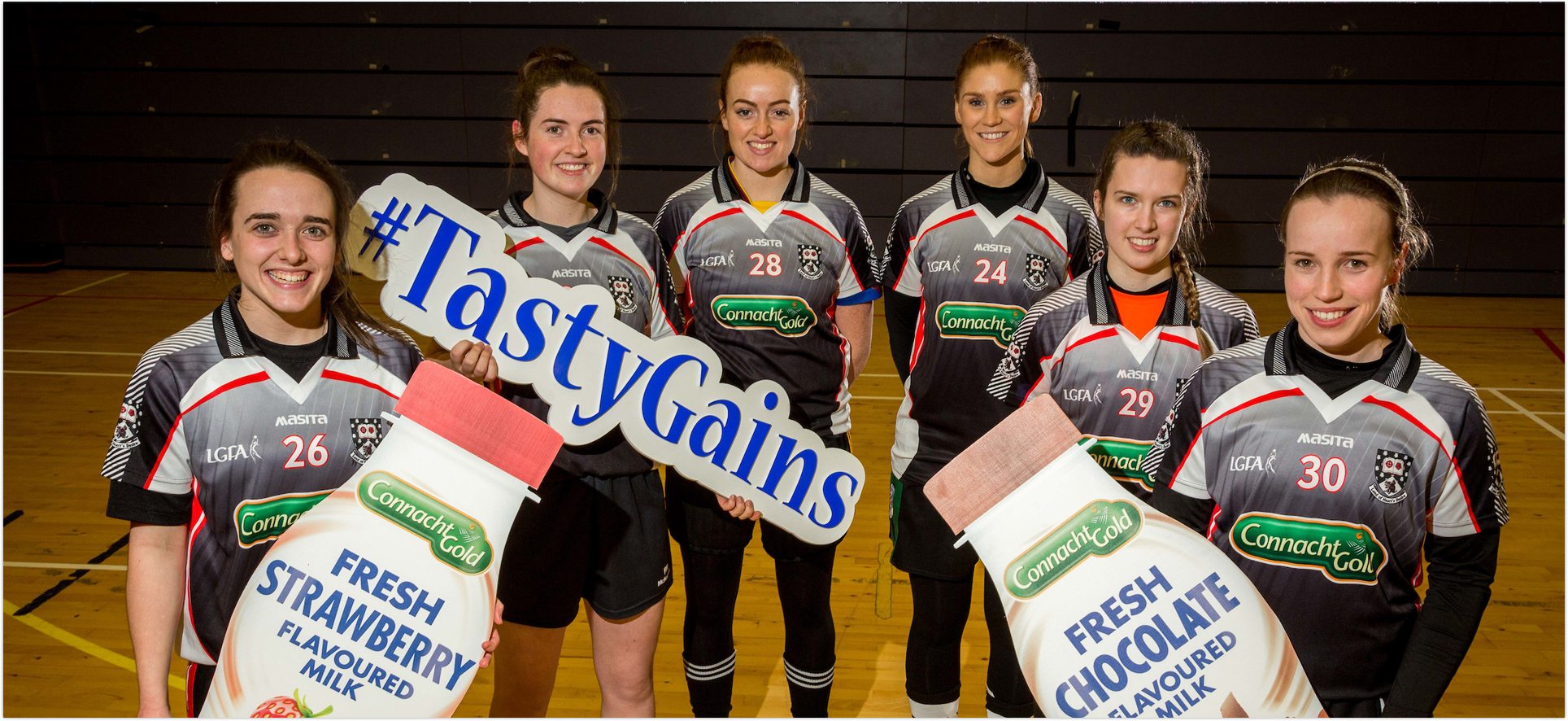 Tasty Gains
for Mayo Ladies
Connacht Gold commits to continued support for Sligo Ladies Gaelic Football for the season ahead. The sligo ladies enjoy Connacht Gold New flavoured high protein milks as part of their recovery.
Pictured left to right: Michelle McNamara, Sinead Regan, Rachel Monaghan, Laura Ann Lafferty, Sinead Naughton and Lisa Casey.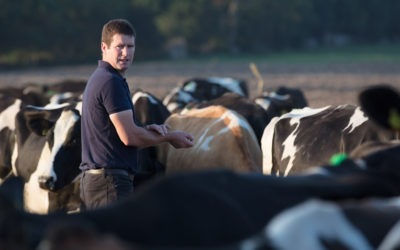 Efficient labour management and profitability key to sustainable dairy growth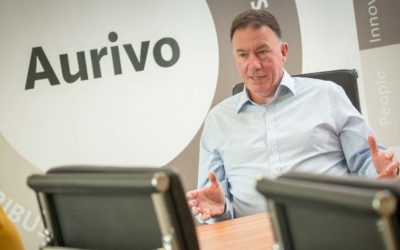 2018 – a year of achievement for Aurivo Co-Op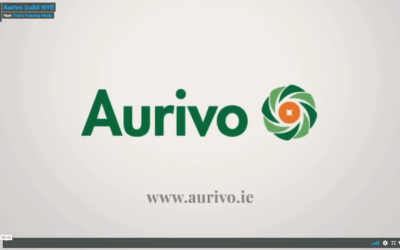 Investment is the focus of 2019, as Aurivo heads into the second year of its strategic plan, 'Engage 2022'.