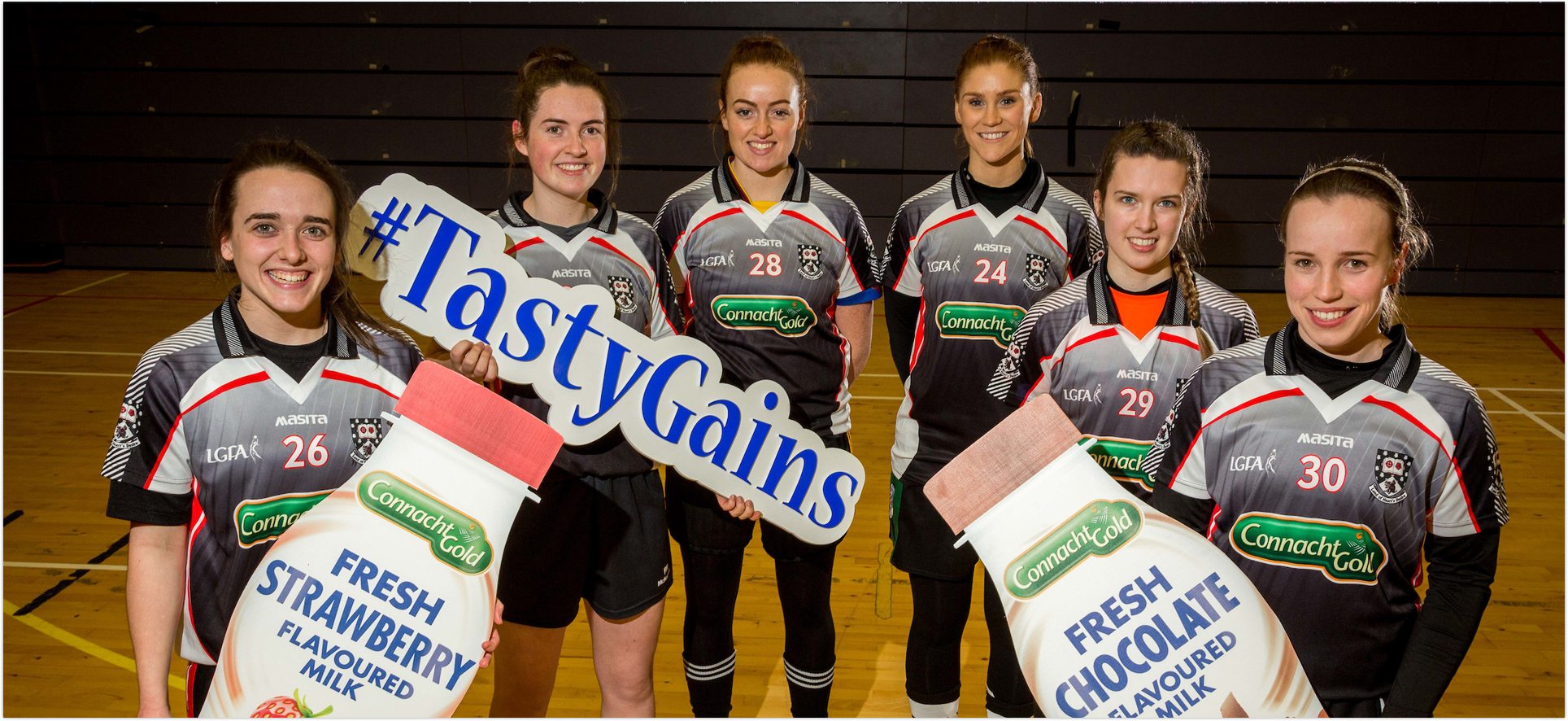 Tasty Gains
for Mayo Ladies
Connacht Gold commits to continued support for Sligo Ladies Gaelic Football for the season ahead. The sligo ladies enjoy Connacht Gold New flavoured high protein milks as part of their recovery.
Pictured left to right: Michelle McNamara, Sinead Regan, Rachel Monaghan, Laura Ann Lafferty, Sinead Naughton and Lisa Casey.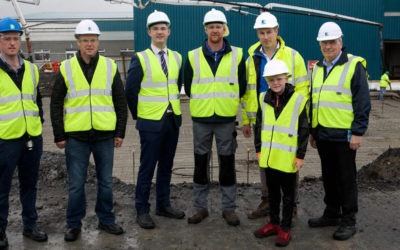 Aurivo lays foundations at €26m upgraded production facility in Ballagherderreen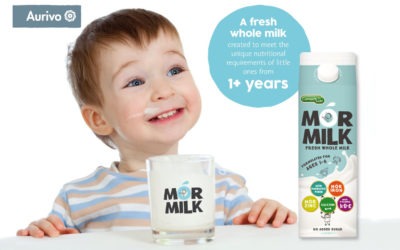 Connacht Gold's Style Afternoon was rated number 2 in the top 10 things to see and do at this year's taste of Dublin, according to evoke.ie, and it's easy to see why!!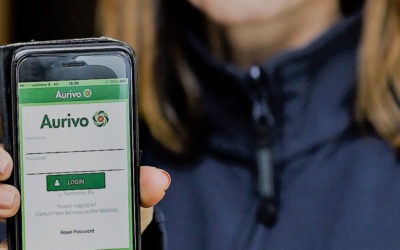 A brand-new app has been launched by Aurivo's farm services team for its milk suppliers – both north and south, as part of its continuing supplier engagement strategy.