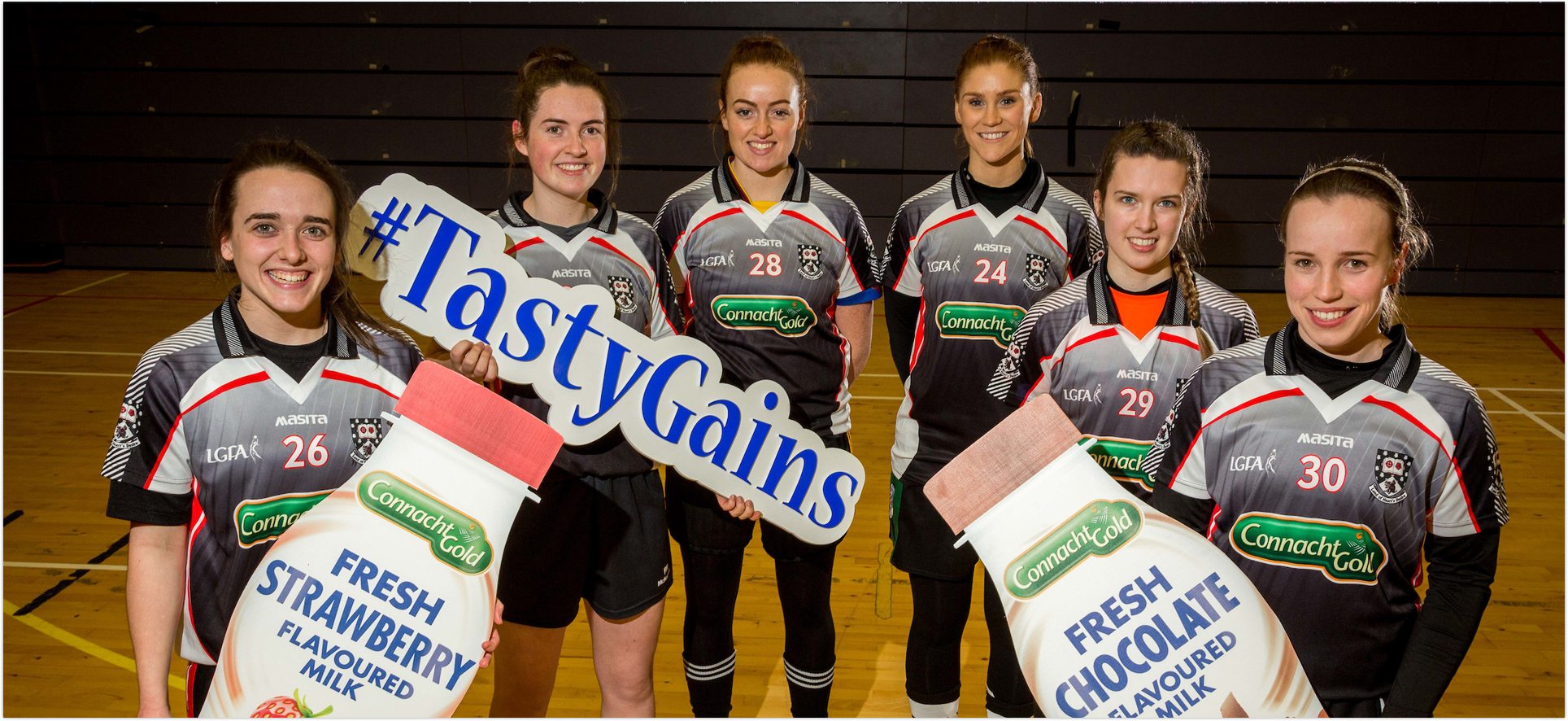 Tasty Gains
for Mayo Ladies
Connacht Gold commits to continued support for Sligo Ladies Gaelic Football for the season ahead. The sligo ladies enjoy Connacht Gold New flavoured high protein milks as part of their recovery.
Pictured left to right: Michelle McNamara, Sinead Regan, Rachel Monaghan, Laura Ann Lafferty, Sinead Naughton and Lisa Casey.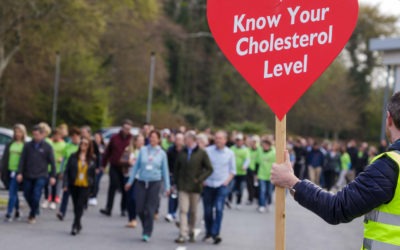 Aurivo, hosted a 'Lunchtime Mile' in association with its 2019 charity partner Croí as part of National Workplace Wellbeing Day which took place on Friday 12th April.
25 April, 2019 Aurivo presents Down Syndrome Ireland with €40,000 to support the roll out of its Ability Programme Aurivo, the globally-focussed Agribusiness which is headquartered in the North West of Ireland, has presented a cheque worth €40,000 to Down Syndrome...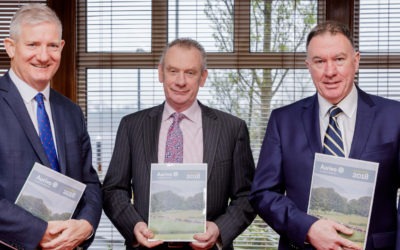 Robust performance in 2018 aligned with the deployment of key investments to solidify and underpin future performance.