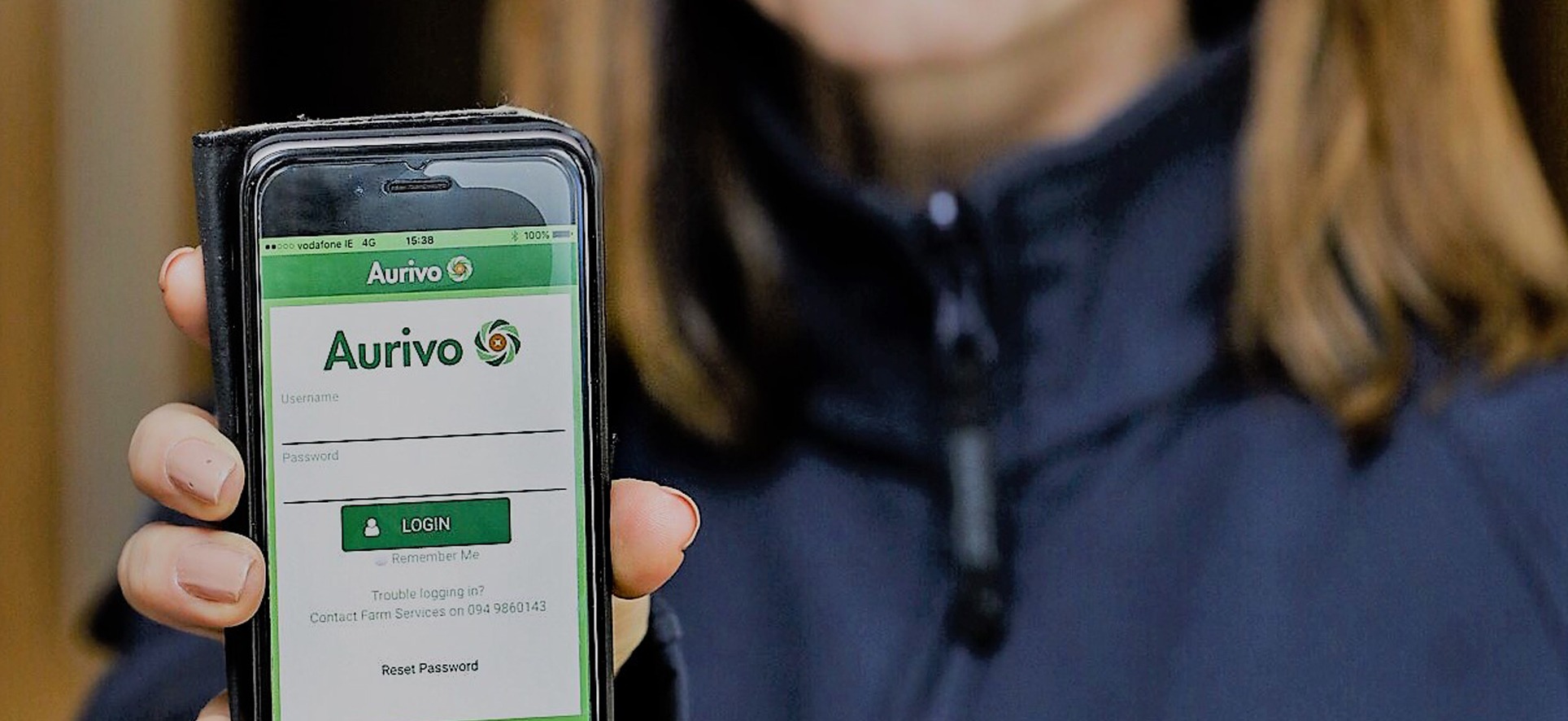 Aurivo launches app for milk suppliers
A brand-new app has been launched by Aurivo's farm services team for its milk suppliers – both north and south, as part of its continuing supplier engagement strategy.
The Aurivo Milk app launched recently at a series of supplier meetings already has more than 300 subscribers.
The app is easy to use and allows all milk suppliers with Aurivo to access their milk collection details, volume and test results, monthly averages, alongside financials and historic milk statements.
Users of the app can also receive Aurivo's dairy newsletters, co-op updates and details of upcoming schemes directly to their mobile device.
Milk suppliers simply login with their username and a unique password, supplied by the farm services team upon issuing an activation email.
Speaking about the app, Aurivo chairman Pat Duffy said: "Aurivo's new app for dairy farmers is very accessible, easy to use and functional, enabling our milk suppliers to get all their supply data at the touch of a button on their smartphone".
"Technology is increasingly becoming part of farming life and the very rapid uptake of Aurivo's app proves how much farmers are leading a mobile revolution in the way they do business" he added.
The Aurivo app can be downloaded for iphone, android, and tablets and is available from the Google store and itunes.
Further functionality will be introduced to the app based on supplier feedback.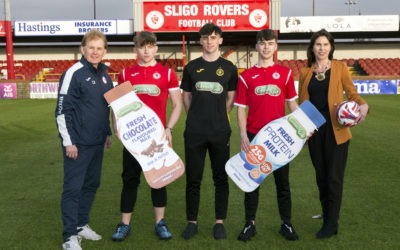 The Aurivo Co-Op Consumer Foods brand, Connacht Gold, has announced its continued support for Sligo Rovers as part of its ongoing sponsorship of the Bit O'Red Under 19 side.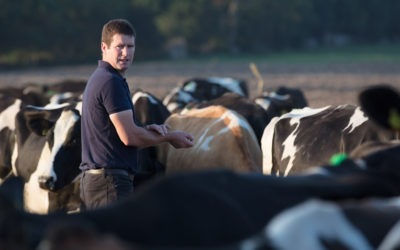 Efficient labour management and profitability key to sustainable dairy growth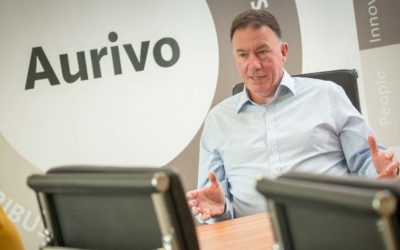 2018 – a year of achievement for Aurivo Co-Op