Nurturing, sustaining and investing in our communities
Actively enhancing the communities where we live, work and play. Protecting them for our children's futures.
We work with our farmers, staff, members and the community to ensure that our farms, the co-op and our communities are sustainable for generations to come.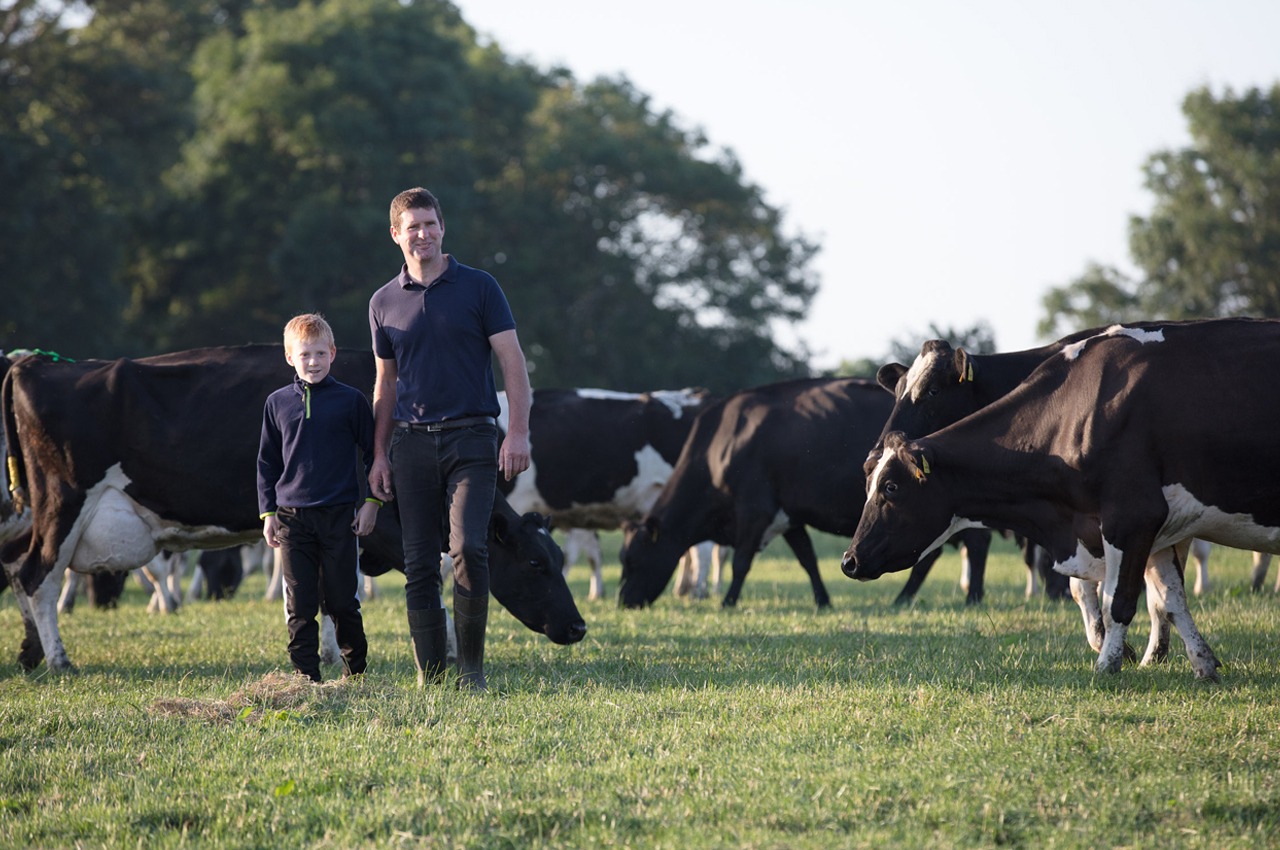 Sustainability is embedded into everything we do at Aurivo. It is about sustaining our farms, our processes and our communities so that we can provide a thriving co-op for future generations while at the same time keeping our planet clean and green for our children's children.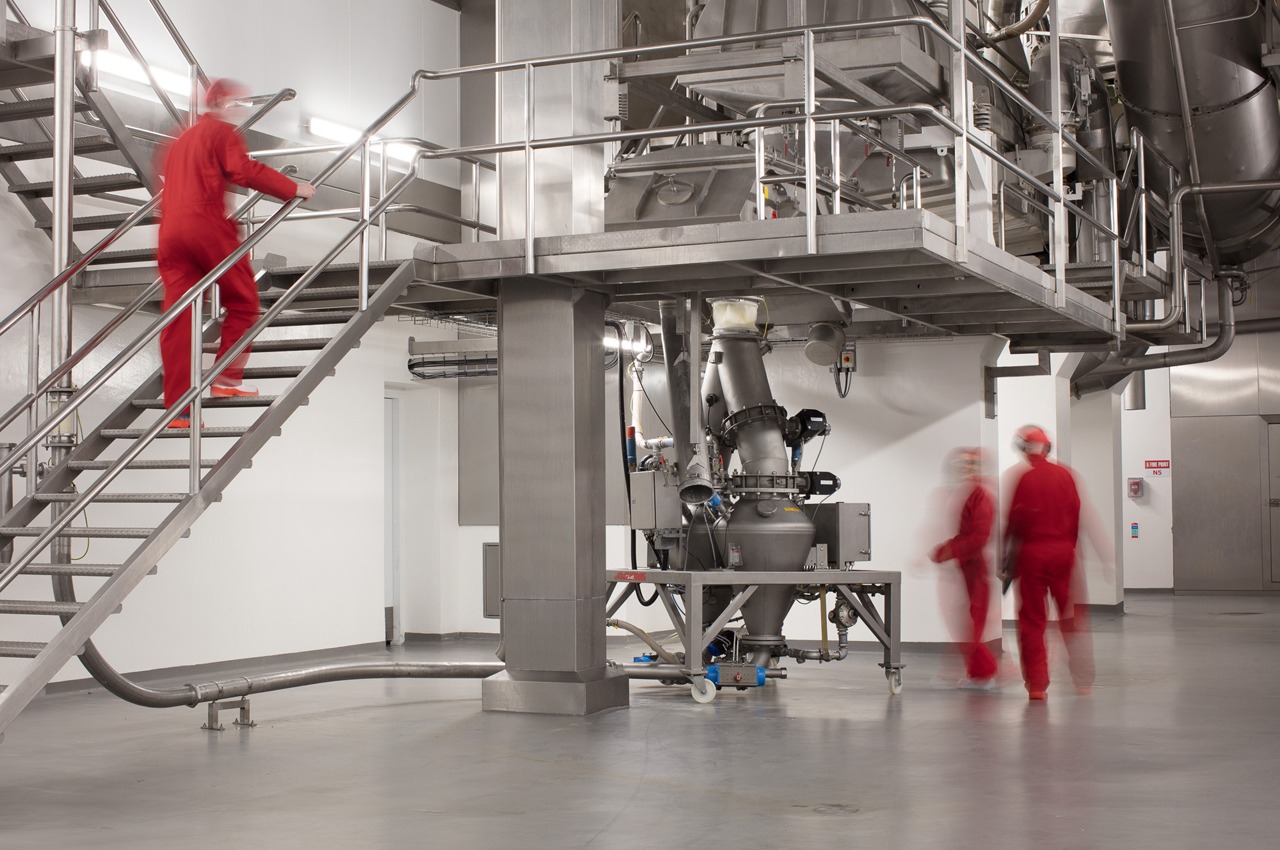 Part of that is providing challenging and meaningful employment in the heart of the communities in which we operate. Our employees are the lifeblood of the organisation and are fundamental to the success — and the future sustainability — of the business. We provide employment, with opportunities for development, which allow people to work in the communities in which they live.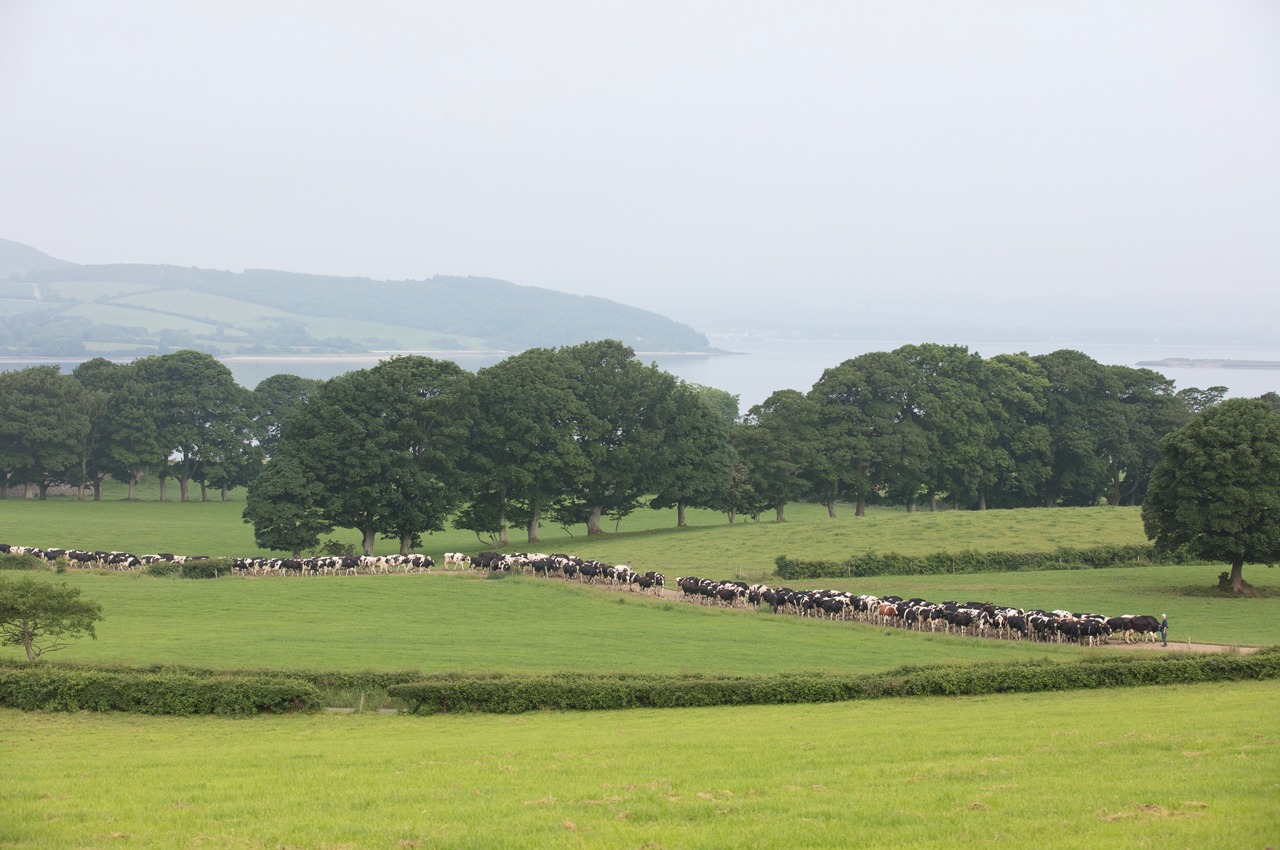 Through our Farm Profitability Programme, we are working with our milk suppliers to improve family farm incomes and sustain future generations and we aim to source all our milk from farms certified to the Bord Bia SDAS (Sustainable Dairy Assurance Scheme).
We are also committed to reducing emissions, waste as well as energy and water consumption and have set ambitious targets in these areas.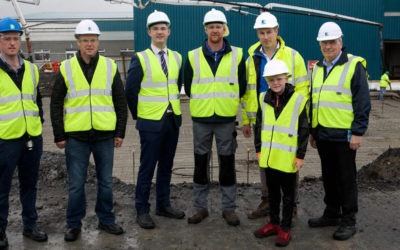 Aurivo lays foundations at €26m upgraded production facility in Ballagherderreen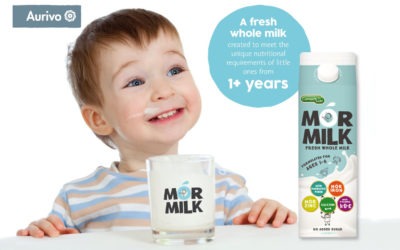 Connacht Gold's Style Afternoon was rated number 2 in the top 10 things to see and do at this year's taste of Dublin, according to evoke.ie, and it's easy to see why!!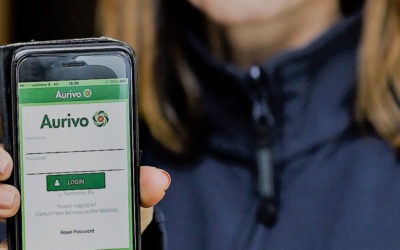 A brand-new app has been launched by Aurivo's farm services team for its milk suppliers – both north and south, as part of its continuing supplier engagement strategy.